Shipment of Industrial Chiller Units
2023-08-30 11:32
In recent days, our company has successfully completed the production and shipment of a batch of industrial chiller units, providing customers with efficient and reliable cooling solutions while contributing to the advancement of the industry.
These industrial chiller units are equipped with advanced refrigeration technology, capable of delivering stable and robust cooling capabilities in industrial processes. Whether in metalworking, plastic injection molding, or chemical production, industrial chiller units ensure the proper operational temperature of equipment, thereby enhancing production efficiency and reducing energy consumption.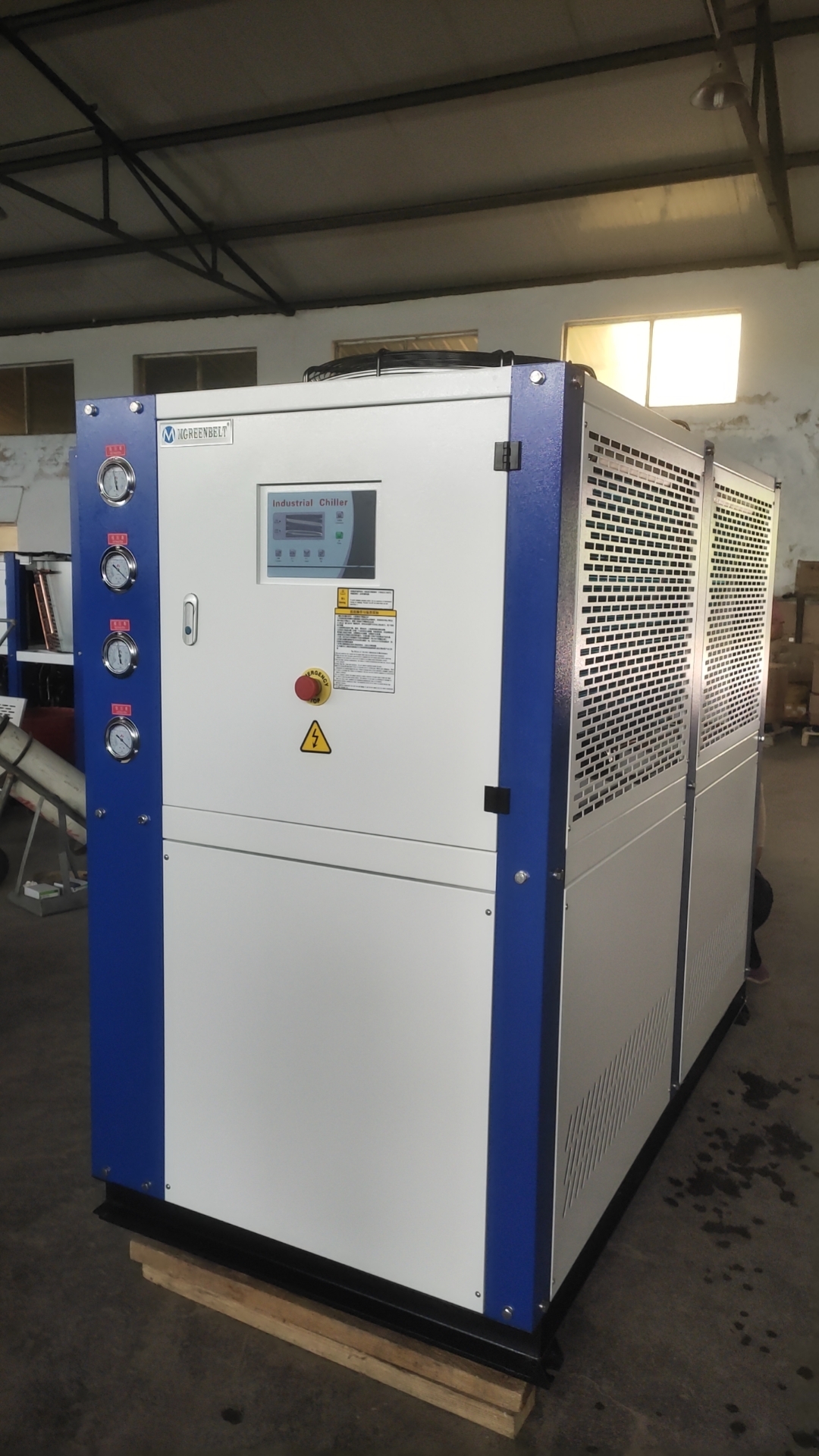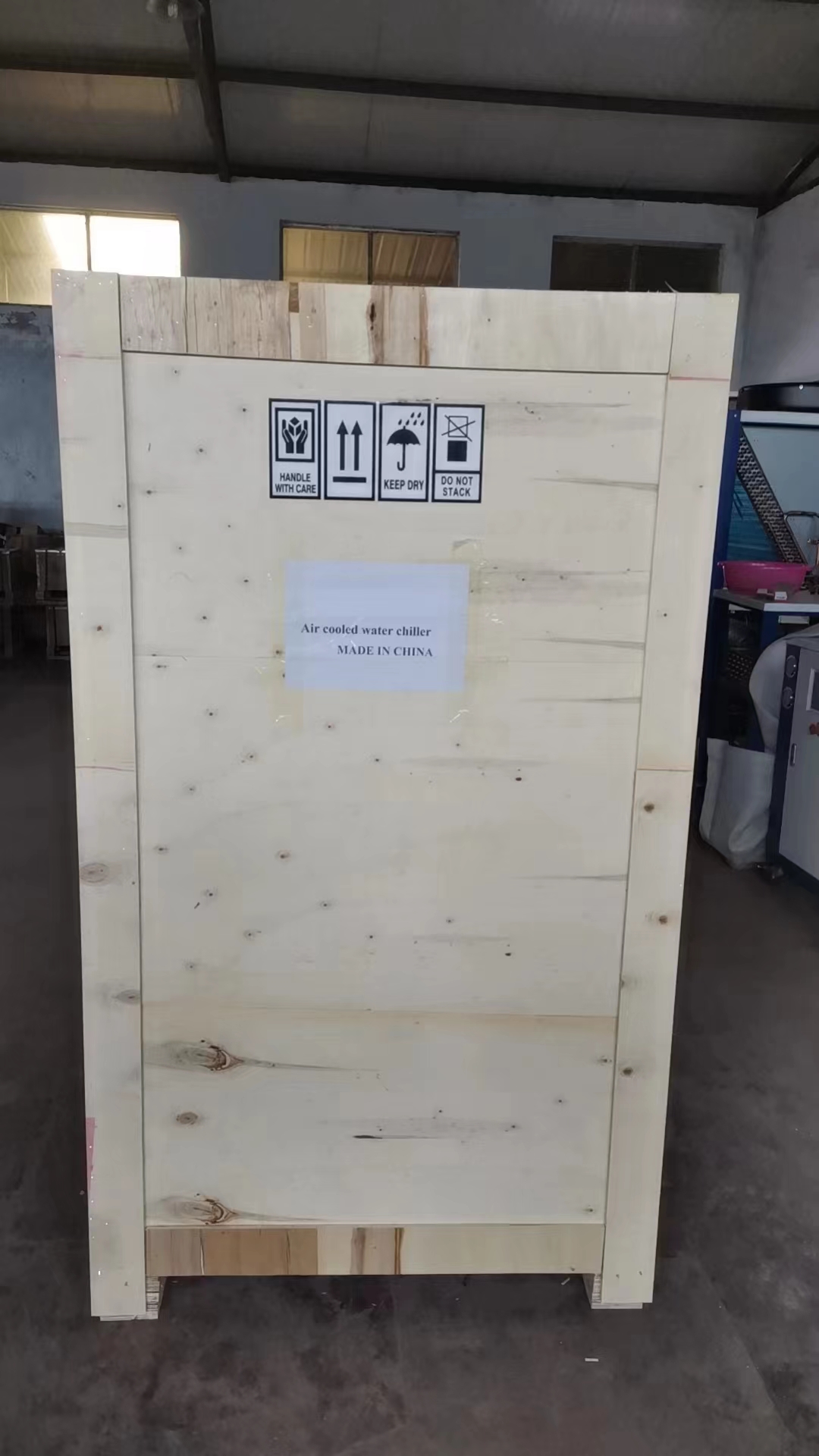 Our engineering team meticulously designed and fine-tuned each chiller unit, ensuring rigorous quality inspections before shipment. Additionally, tailored solutions were provided based on specific customer requirements, ensuring seamless integration of each chiller unit with the existing production setup.
"We are thrilled about the successful shipment of these industrial chiller units. This not only recognizes the hard work of our engineering team but also propels the entire industry forward. We remain committed to offering top-notch cooling solutions to our clients, driving the development and progress of industrial technology," stated the company spokesperson.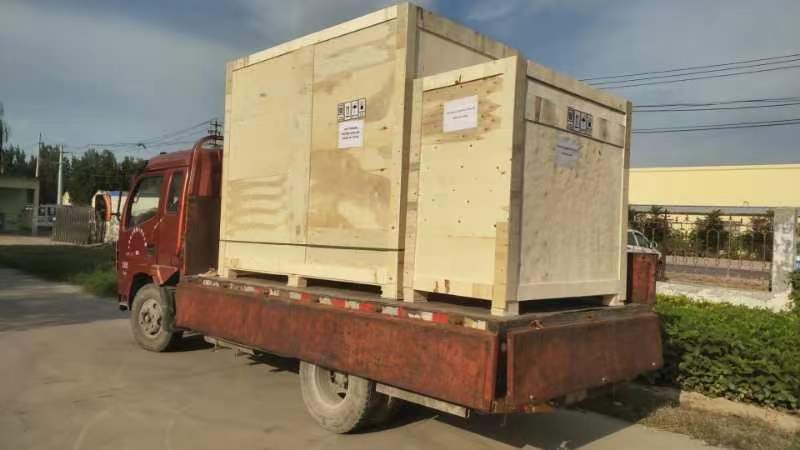 Industrial chiller units constitute an indispensable component of modern industrial production, with their performance and stability being crucial for the smooth operation of production lines. With continuous technological innovation and advancement, we have reason to believe that industrial chiller units will exhibit even more remarkable performance in the future, contributing to the progress of various industries.
Get the latest price? We'll respond as soon as possible(within 12 hours)