PUR Panel For Cold Room Building
Polyurethane cold storage board is fireproof, flame retardant and high temperature resistant. After adding flame retardant, polyurethane is a kind of fire-retardant self extinguishing material. Its softening point can reach more than 250 ℃, and it will decompose only at higher temperature. In addition, polyurethane will form ash on the surface of its foam during combustion, which helps to isolate the underlying foam. It can effectively prevent the spread of fire. Moreover, polyurethane does not produce harmful gases at high temperature.
MGREENBELT

China

15 days after advance payment
PUR Panel For Cold Room Building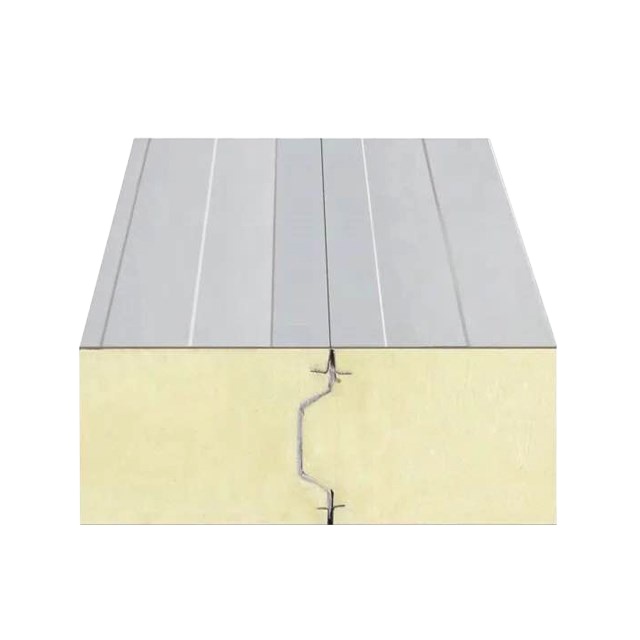 PUR Panel introduction:
Mgreenbelt company, PUR panel is a polyurethane insulation sandwich board used in construction, also known as anti-leakage sandwich roof board, polyurethane rigid foam insulation board. It is a widely used, highly potential energy efficient building envelope materials, but also our national ministry of construction to advocate and promote a new type of energy saving and environmental protection plate. Mainly used in industrial kitchen, logistics storage, integrated house roofing, maintenance system.
Features of PUR Panel:
1. Rigid polyurethane has low thermal conductivity and good thermal performance. When the density of rigid polyurethane is 35 ~ 40kg / m3, the thermal conductivity is only 0.018g ~ 0.023w / (m.k), about half of that of EPS, which is the highest among all thermal insulation materials.

2. Polyurethane cold storage board has moisture-proof and waterproof properties. The closed cell rate of rigid polyurethane is more than 90%, which is a hydrophobic material. It will not increase the thermal conductivity due to moisture absorption, and the wall will not seep.
Specifications:
D

ensity

(kg/m)

40~44




Compressive strength (kg/cm2)

2.0- 2.7




Closed porosity(%)

>

93




Water absorption

(%)

<

3

Thermal Conductivity(W/m.k)

<

0.025




Dimensional stability

(%)

<

1.5




Operating temperature(℃)

-196℃ ~+120℃




Oxygen Index(%)

>

26
Sample of PUR Panel:
PUR panal: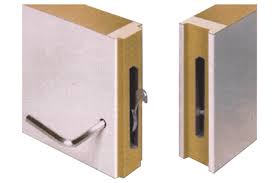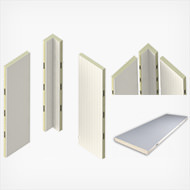 Related products:
Sliding door: Hinged door: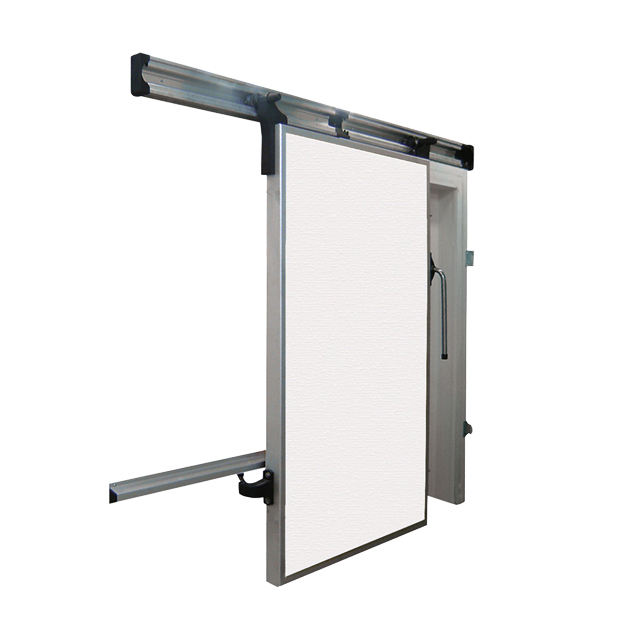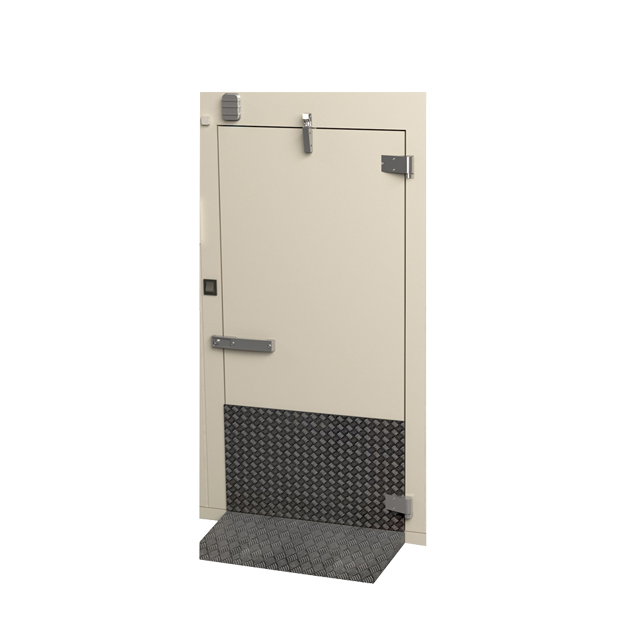 Low temperature Cold Room: Medium temperature Cold Room: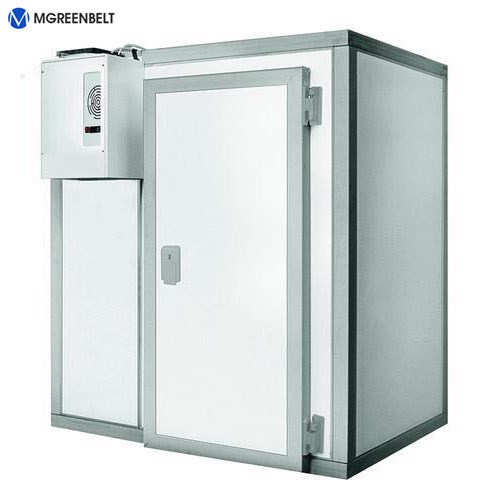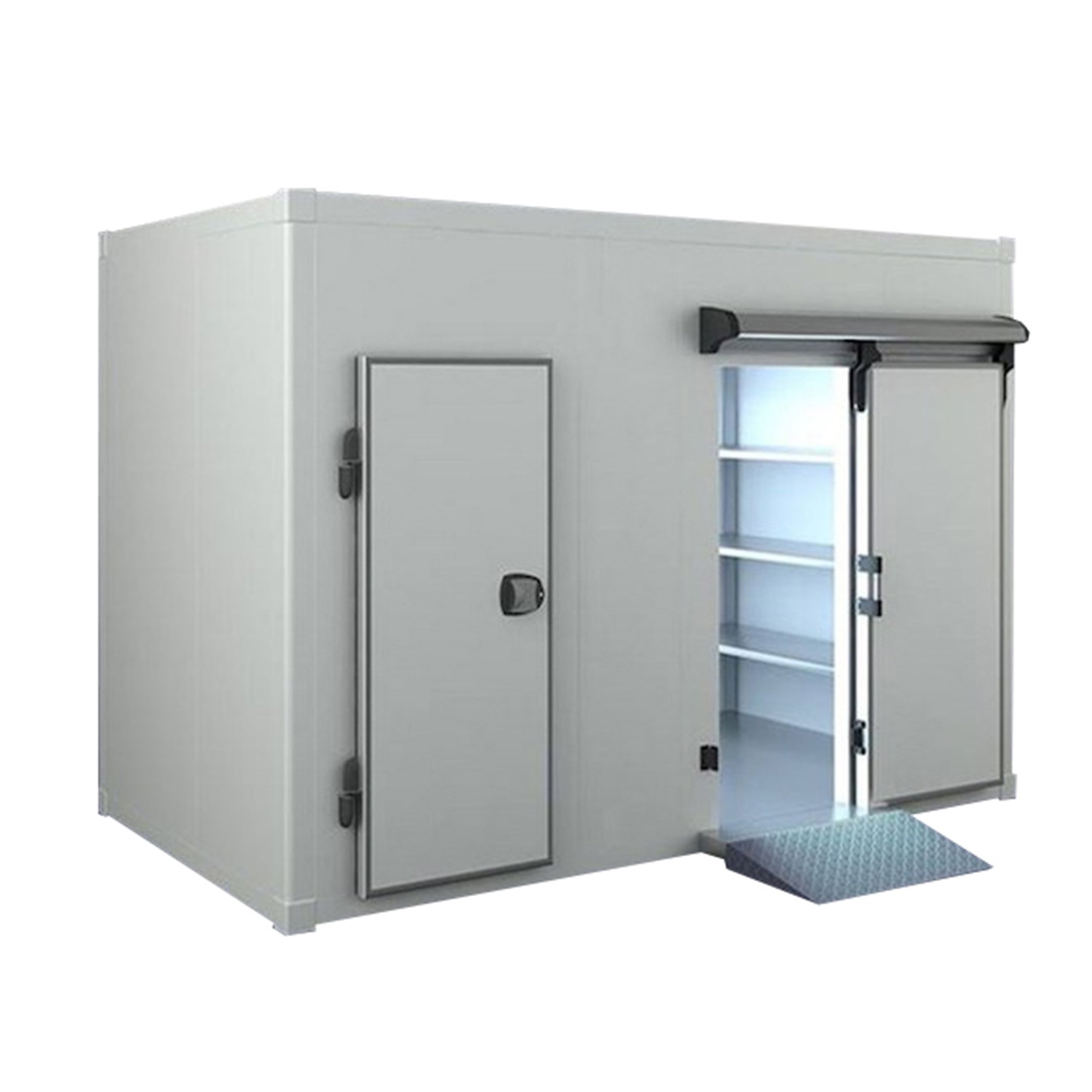 Get the latest price? We'll respond as soon as possible(within 12 hours)